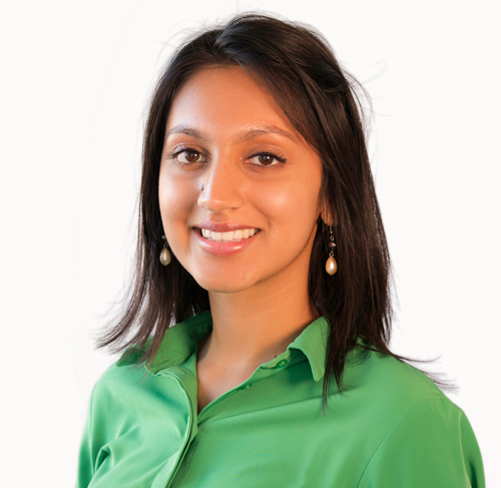 Laasya Shekaran
Consultant
She/Her
Laasya is a Consultant at LCP and works with a range of clients. She is a specialist in the Responsible Investment team and helps our clients understand how the investment industry and their assets intersect with issues around sustainability, climate change and social responsibility, as well as what the opportunities for investments in the ESG space are.
Laasya has won several industry awards for her work. She scooped the Young Achiever of the year at the 2022 Women in Pensions Awards and Rising Star of the year at the 2021 Women in Pension awards and the 2021 Women in Investment Awards.  
We help you get your investment strategy right to ensure good member outcomes in your DB and DC schemes.