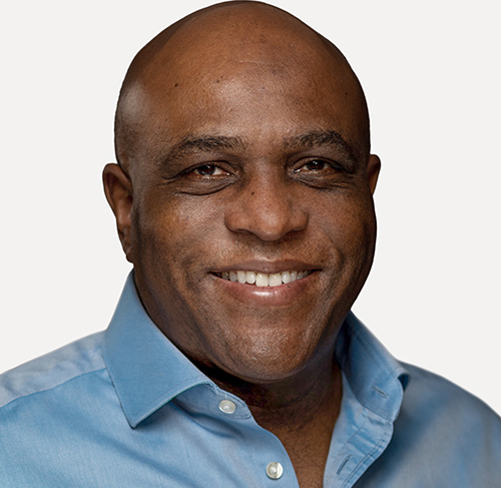 Norbert Fullerton
Partner
I am a partner at LCP providing cutting-edge investment advice to institutional investors, including pension funds, sovereign wealth funds and central banks in Europe, the Middle East and Africa (EMEA). I have a wealth of industry experience as a lead investment consultant and solutions provider to some of the largest institutional investors in EMEA.
Prior to joining LCP, I was Chief Institutional Client Strategist EMEA at Janus Henderson where I was responsible for thought leadership and strategic investment solutions to institutional clients.
Previous roles included being a Partner at Mercer, leading the growth of the joint Investment and Retirement business in London. I was also a Strategist and lead investment consultant to a wide range of large clients. Prior to Mercer, I was Director of Pensions Solutions at Russell Investments where I held a few leadership, consulting and fiduciary management roles. Before that, I held various roles at Willis Towers Watson, including scheme actuary and lead investment strategist.
Nearly 25 years ago, I started my career at Mercer where I advised UK pension fund clients on all major areas of pensions strategy. I am also a writer, media commentator and regular speaker on topical investment matters.
I feel totally confident in the provision of a professional and knowledgeable service.
Our investment team works with trustees and sponsors of pension schemes to help them maximise their investment returns, while ensuring risk is well managed.
We help central banks design and implement investment strategies to get the most out of their reserves in a risk-controlled manner. 
Our investment team works with trustees of DB and DC schemes to set bespoke investment strategies and select fund managers. Using our market-leading technology, we help you navigate your journey by providing you with clear, actionable insights which enable you to make better short and long-term investment decisions.  

}