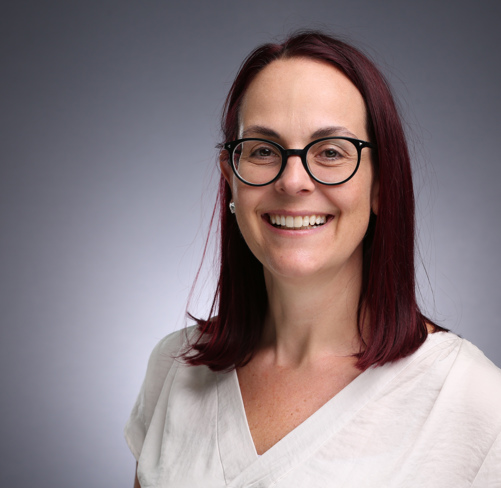 Alex Castanon
Consultant
She/Her
I am a Consultant in the Health Analytics team, as well as an epidemiologist and a medical doctor with a research background in cancer prevention.
My previous roles at Queen Mary University of London and King's College London focused on generating evidence to assess the effectiveness of and to identify areas for improvement in population-based health interventions. More recently I supported the UK Health Security Agency COVID-19 response. I am an author on more than 35 peer reviewed publications and have extensive experience designing and executing scientific studies using real world data.
I have a PhD in Cancer Epidemiology from the University of London, a Masters in Epidemiology from the London School of Hygiene & Tropical Medicine and an MD from the Mexican National University (UNAM).
Working with LCP feels like being part of a bigger team.  The collaborative approach is a breath of fresh air compared with previous advisors.