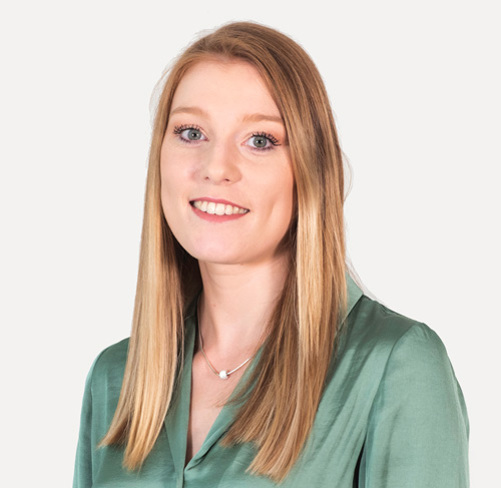 Alexandra Whitwell
Senior Consultant
I am a qualified actuary and a Senior Consultant in the Pensions Actuarial team in London. I joined LCP in 2017, with two years' prior experience on the pricing team at a DC pension provider. 
I advise sponsors and trustees of pension schemes on a wide range of topics, from assisting in bulk transfer calculations to pension scheme accounting. I have experience in developing funding strategies and carrying out actuarial valuations. I also advise housing associations, and I have spoken at several social housing events on the issues facing housing associations in relation to their pension arrangements.
I am a member of LCP's specialist Teachers' Pensions team, meaning I advise independent schools that participate in the Teachers' Pension Scheme. I really enjoy my work with schools, particularly as a big part of it involves delivering presentations to teachers to inform them about their pensions and answer any questions they may have. To find out more about our work on teachers' pensions click here.
I view LCP as our partners, they are friendly and approachable and very accommodating.
We provide individual and high quality actuarial advice, taking a collaborative approach between trustees, employer and advisers, to ensure a focus on good member outcomes.
Cost increases mean that it is essential for every independent school to consider their participation in the Teachers' Pension Scheme carefully. We can help decision-makers decide whether the TPS is right for your school and, if not, what other provision could be proposed. We can also support you through the consultation process, communicating with your teachers with clarity, empathy and honesty.
Our social housing team has the skills and knowledge to help you consider the pensions issues affecting your organisation.