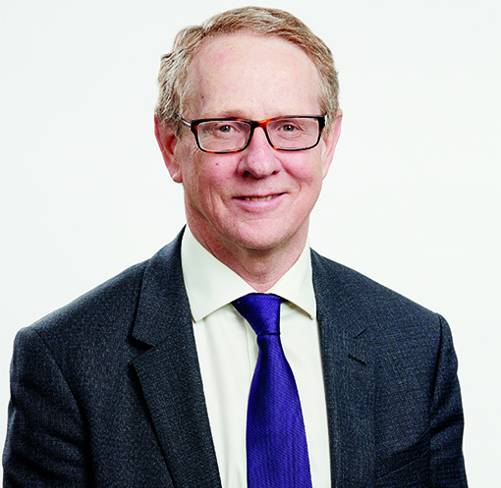 Bob Scott
Partner
By using the experience I have gained over more than 40 years working in pensions, I help my clients achieve their short-term and long-term objectives. My clients tell me that, by explaining complex issues clearly and with minimal use of jargon, I help them make good, well-informed decisions.
I have also acted as expert in litigation involving pensions matters including providing expert advice, writing expert reports and giving evidence in court as an expert witness.
I am one of LCP's spokespeople - you can contact me directly on 020 7432 6605.
External appointments:
Past Chairman of the Association of Consulting Actuaries (2016 - 2018)
Member of the Actuarial Council of the FRC (2018 - present)
Bob was an excellent adviser and we benefitted hugely from the breadth and depth of his knowledge and expertise.