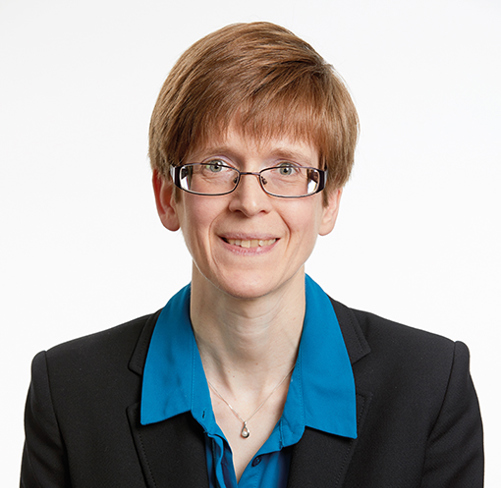 Claire Jones
Partner and Head of Responsible Investment
She/Her
I am an actuary with over 20 years' experience spanning investment, pensions and sustainability.
I am head of responsible investment at LCP, helping our clients to include environmental, social and governance (ESG) factors in their investment processes, with the aim of delivering sustainable long-term financial returns. I seek pragmatic and proportionate approaches that enable our clients to achieve good practice in the area of responsible investment in a time and cost effective manner. I lead our advice to large pension schemes on implementing the TCFD (Taskforce on Climate-related Disclosures) requirements that were introduced through the Pension Schemes Act 2021.
I represent LCP on the Steering Committees of the Investment Consultants Sustainability Working Group, and was a member of the Pensions Climate Risk Industry Group which published guidance for pension trustees in 2021. I received the 2022 Alan Watson Award from the outgoing President of the Institute and Faculty of Actuaries for helping to lay the foundations of the IFoA's sustainability work during my time on its Resource and Environment Board (2014-2019). This included starting a series of Practical Guides to support actuaries and leading the Board's research subcommittee.
I am one of LCP's spokespeople for Responsible Investment, ESG, Stewardship and Climate Change - you can contact me directly on +44 (0)1962 873373.
Visit our Responsible Investment hub where I talk about a range of topics on the ESG and stewardship agenda.
LCP consistently deliver a quality service in a way that makes my working life easier.