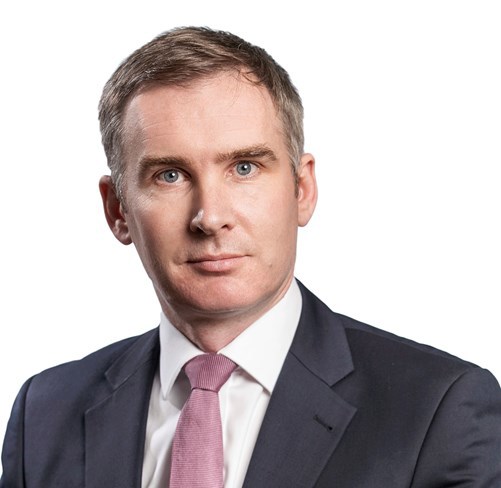 Conor Daly
Partner
I am a pensions actuary with over 20 years post qualification experience, and I lead the pensions actuarial team at LCP. I act as Scheme Actuary to the pension schemes of some of Ireland's leading companies. I have taken an active role in managing change to reduce inherent risks in existing occupational pension schemes.
My aim is to ensure clients emerge with a clear understanding of the scale of risks and expected benefits underlying their employee benefits plan.
I am a past chairman of the Society of Actuary's committee examining the impact of accounting standards on employers' finances.
I feel totally confident in the provision of a professional and knowledgeable service.