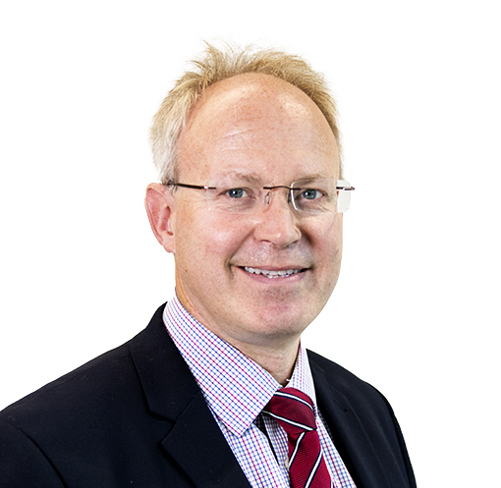 Damian Bailey
Principal
As a member of our liability management and member options team I have run successful pension increase exchange and transfer exercises. This involves helping clients to understand the new pension freedoms, the members' viewpoint, what each party needs to do under the Code of Good Practice and tips to improve member engagement.
My clients include private sector pension scheme sponsors where I have helped unlock valuation negotiations by incorporating contingent assets into the valuation package, including contribution switch-offs, negative pledges and escrow accounts.
I also work with Housing Associations, Unions, Universities and other clients in the third sector, and I am familiar with the Social Housing Pension Scheme, Local Government Pension Schemes and Universities Superannuation Scheme. I recognise that clients in these sectors often have a slightly different view to those in the private sector and need to balance rising costs of pensions with adequacy of benefits to their members.
LCP always give me the impression that they appreciate that this scheme, and they understand that protecting the members' incomes (present and future) comes first.
We provide individual and high quality actuarial advice, taking a collaborative approach between trustees, employer and advisers, to ensure a focus on good member outcomes.
We help pension scheme trustees and sponsors to determine the ultimate destination for their scheme and help them put together a plan to get there, including how to effectively manage the risks they face along the way.
Our social housing team has the skills and knowledge to help you consider the pensions issues affecting your organisation. 

}