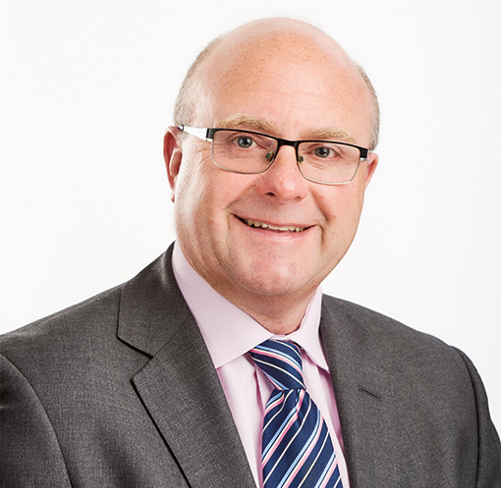 David Stewart
Partner
He/Him
My name is David and I am a partner with 25 years' pensions experience. I provide Scheme Actuary advice to a broad range of trustee boards including pension schemes of insurers, regulated water companies and other organisations including those with parent companies in Japan, Canada and the US. In addition, I provide advice to trustees of schemes in the Channel Islands.
I have a particular interest in helping trustees and companies understand and implement insurance based de-risking strategies through buy-ins and buy-outs. I have advised on numerous transactions ranging in size from £3m to £1.6b.
I designed and implemented the 'LCP streamlined process' for buy-ins and buy-outs which offers smaller pension schemes the ability to access enhanced contractual terms (including legal advice on contracts).
We have been going through a buy-in process recently, and Dave Stewart and Sam Jenkins have both been excellent in guiding us through the process.
We provide individual and high quality actuarial advice, taking a collaborative approach between trustees, employer and advisers, to ensure a focus on good member outcomes.
We are market leaders at each stage of de-risking, including planning, investment strategy, transactional services and wind up.
We help pension scheme trustees and sponsors to determine the ultimate destination for their scheme and help them put together a plan to get there, including how to effectively manage the risks they face along the way.

}