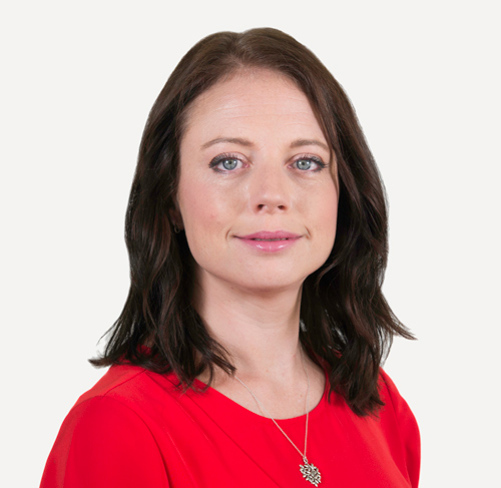 Ellen Wallace
Associate Consultant
I'm Ellen and a member of LCP's DC and Financial Wellbeing team. I've combined my ten years of experience in marketing and communications with my knowledge of the DC pensions landscape so that I'm perfectly placed to help my clients to deliver solutions that really make a difference to their employees' financial outcomes.
I use 'financial outcomes' deliberately because a DC scheme is only part of the financial wellbeing picture for my clients. This is where I get most passionate. With my clients, I'll scrutinise the behaviour and motivations of their people and put in place solutions that both fit the company strategy and culture, and make the biggest difference to their employee's financial lives.
The final step is key and that's engagement – there's no point having such finely-tuned solutions if employees don't know about them, or even worse, don't see the value. I'm a communications expert, creating personalised and compelling engagement strategies that channel my client's voice so individuals can't help but take notice and take action.