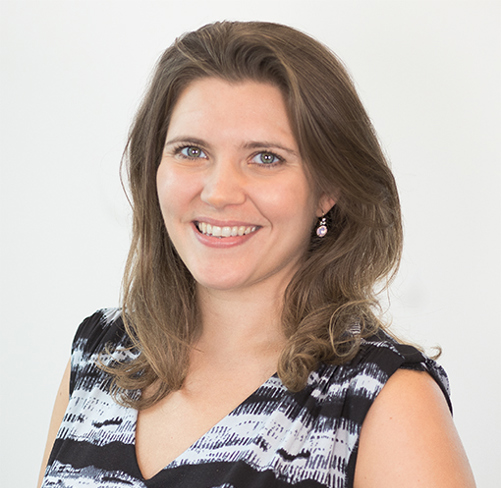 Francesca Bailey
Partner
I joined LCP in 2017 to support building the firm's Covenant Consulting offering. I specialise in helping my trustee and corporate clients manage risk, ensuring that covenant considerations are appropriately and proportionately integrated into the wider strategy and journey plan of their pension scheme. My clients tell me that my pragmatic advice style and collaborative approach to communicating is key in helping bring together different stakeholders and deliver results.
I lead the specialist team at LCP advising on the financial risks (i.e. covenant) of insurers in the bulk purchase annuity (de-risking) market. The support I provide to trustees and sponsors ranges from providing tailored training sessions on the Solvency II / UK regime to delivering bespoke and comprehensive assessments on key areas of risk across different life insurers.
More generally, I have significant experience supporting stakeholders through the pension and regulatory aspects of corporate transactions and restructurings as well as being one of LCP's covenant climate experts, having co-designed LCP's industry leading climate risk tool LCP Beacon.
I was Highly Commended as Advisor of the Year at the 2021 Professional Pensions Rising Star Awards and in 2023 was appointed Vice Chair of the Employer Covenant Practitioners Association – the industry body for covenant practitioners.
I also founded and Chair LCP's LGBT+ Network - I believe that everyone can make a difference to improve inclusivity, equality and diversity - which is not only the right thing to do, but the smart thing to do.
Fran Bailey and her team prepared and presented a comprehensive but accessible report on our potential buy-in counterparty. They impressed a number of our highly experienced Trustee Directors, demonstrating their in-depth knowledge of the insurer counterparty and the subject matter.