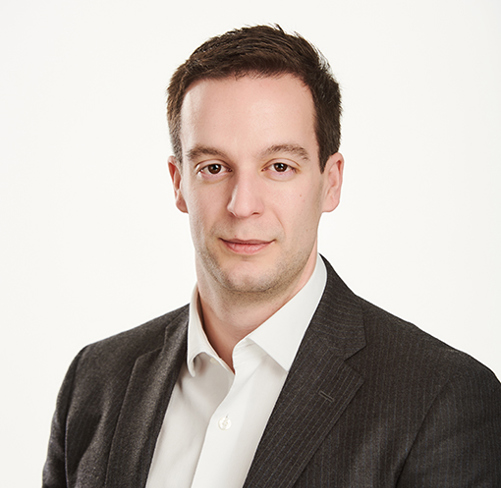 James Fermont
Partner
My name is James and I am a partner in LCP's investment department with 10 years' experience. 
I help my clients develop de-risking approaches, using my experience in researching Liability-driven investment ('LDI') strategies and being a member of LCP's award-winning de-risking team. 
I also help develop LCP's modellers, including LCP Visualise, which helps my clients understand their pension scheme issues and what mitigating actions to take.
James Fermont can explain the complex simply.
}