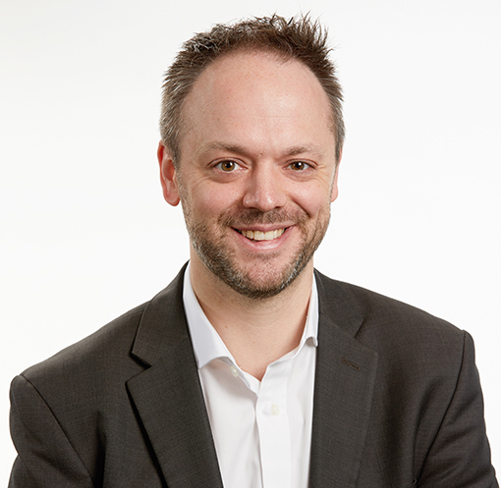 Jonathan Wolff
Partner and Head of Covenant
I joined LCP to lead our Covenant Services team in early 2016, since then we have grown significantly. I have consulted in this area for more than 15 years and have gained considerable experience of providing a full range of covenant advice to both trustees and corporate clients alike.
In 2013, I completed a six month secondment to the Pensions Regulator as a Business Analyst, which I found invaluable in enabling me to provide regulatory insights to clients following my return to a professional advisory role. 
I am a Chartered Accountant, having qualified with the ICAEW in 2005, and prior to focusing on covenant services I worked in corporate restructuring. 
I've been particularly struck by Jon's personable nature and ability to talk like a normal person. He's clear on what is needed, patient in his explanations and does what he says he will.
Jonathan Wolff, with his professional and easy manner, took time to getting to understand the complexity and requirements of what was a three party contract.