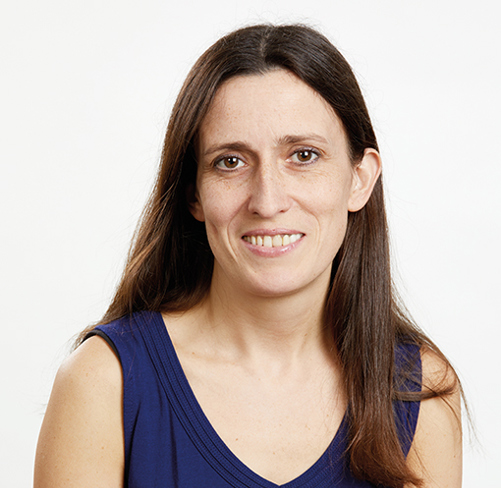 Kelly Ronaldson
Consultant
I joined LCP in 2005 after completing a PhD in applied mathematics. I am a qualified actuarial consultant with over 10 years' experience in the pensions industry.
I have a broad range of experience working on both Company and Trustee pensions issues. I have also spent a number of years on LCP's Specialist Accounting group.
LCP consistently deliver a quality service in a way that makes my working life easier.