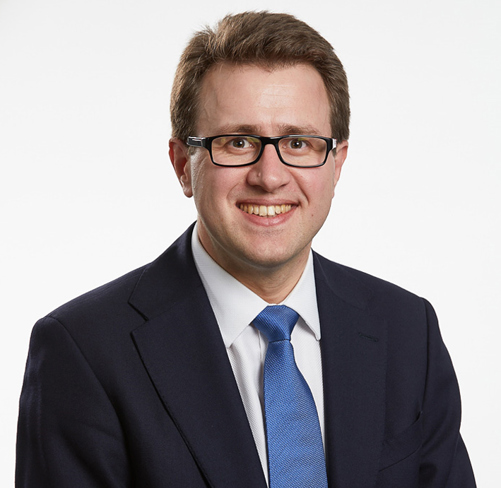 Laun Middleton
Partner
I joined LCP having worked in investment consulting for 15 years. 
I listen carefully to the needs of trustees and sponsors and work collaboratively with them to design investment strategies that fully integrate the risk management and funding requirements in their pension schemes. I am passionate about implementing these strategies in the most cost effective manner to give real value to clients.
I have worked with pension funds of all sizes, developing innovative and implementable solutions that have brought substantial benefits to clients. I always give jargon free advice and clear recommendations leading to more effective decision making.
Prior to working as an investment consultant, I was an academic researcher and have a doctorate in Financial Economics from the University of Cambridge.
Insight, clarity and advice. It's one of the few organisations I know that lives up to its mission statement.