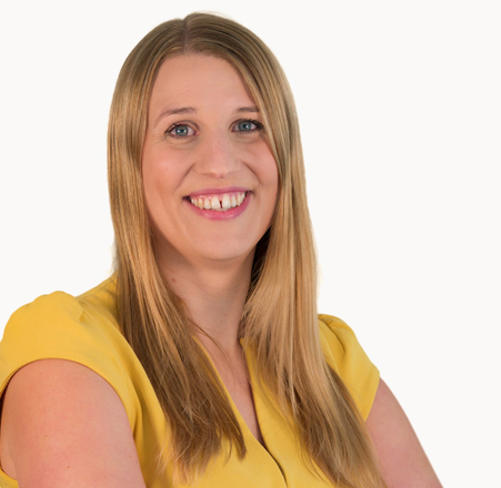 Laura Myers
Partner and Head of DC
As Head of LCP's Defined Contribution team, I see it vital to remain at the forefront of understanding the market and spotting new opportunities and solutions for my clients.
With expertise in DC investment, I provide my clients with clear advice on a wide range of DC areas, including identifying appropriate investment strategies and managers and the efficient implementation of any investment changes.
My clients tell me that my ability to cut through complexity and focus on the key issues at hand means that I help them to identify the right strategy for their circumstances, offer value for money for their DC savers and help them to navigate change.
I also lead LCP's research on DC investment pension providers and solutions, which means I can give my clients in depth knowledge of the issues facing pension providers and the new solutions available in the DC market such as target date funds and post-retirement solutions.
I am Chair of the PLSA's DC Committee and a member of the Policy Board. In addition to this, I chair the cross industry DC Governance Group. I am also one of LCP's spokespeople – if you wish to discuss DC issues please feel free to contact me directly on +44 (0)20 7432 6639.
External membership
Member of the CFA UK Society
Member of the DC Asset Security Working Party
Laura has a wealth of investment knowledge and her way of working with our trustee board is clear, concise, and personable.