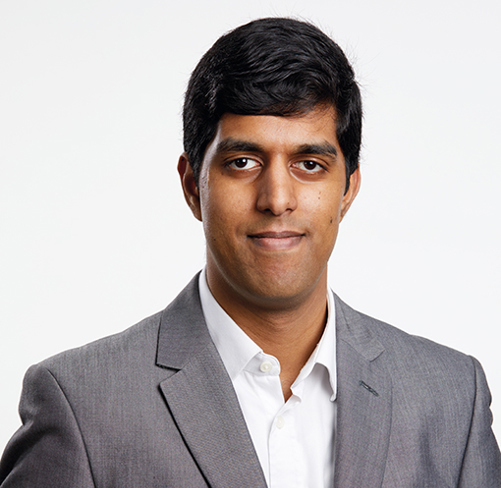 Nayan Dave
Principal
I am a Principal and qualified actuary in LCP's pensions actuarial practice.
I advise trustee and corporate clients on all aspects of their pension arrangements, including actuarial valuations, buy-ins and buy-outs and scheme mergers.  I also have expertise in LCP software tools and am involved in the ongoing development of LCP's Tax Modeller and Online Transfer Value tool.
I am also a member of LCP's GMP equalisation experts group which aims to develop thought leadership and expertise on the issues for pension scheme arising from the 2018 Lloyd's judgement on the equalisation of GMPs.
LCP consistently deliver a quality service in a way that makes my working life easier.
We provide individual and high quality actuarial advice, taking a collaborative approach between trustees, employer and advisers, to ensure a focus on good member outcomes.
We help pension scheme trustees and sponsors to determine the ultimate destination for their scheme and help them put together a plan to get there, including how to effectively manage the risks they face along the way.

}