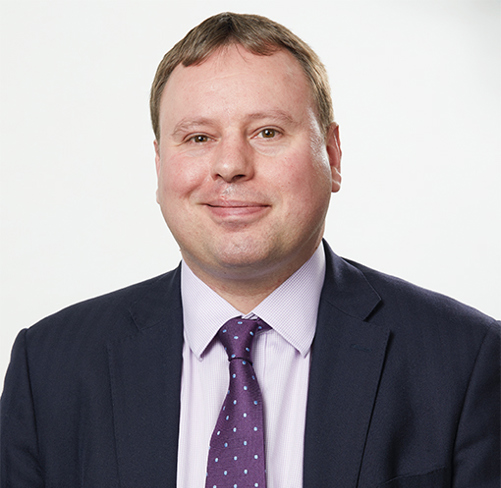 Nick Bunch
Partner
I work with a variety of trustee and corporate clients, including several charities and FTSE 100 companies, providing pension advice on a broad range of issues, from individual executive pension arrangements to large actuarial valuations.
I am a member of LCP's Scheme Funding Group which provides guidance on how actuarial assumptions impact pension scheme funding, and I am part of the team responsible for our annual 'Accounting for Pensions' report.
LCP always give me the impression that they appreciate that this scheme, and they understand that protecting the members' incomes (present and future) comes first.
We provide individual and high quality actuarial advice, taking a collaborative approach between trustees, employer and advisers, to ensure a focus on good member outcomes.
We help pension scheme trustees and sponsors to determine the ultimate destination for their scheme and help them put together a plan to get there, including how to effectively manage the risks they face along the way.