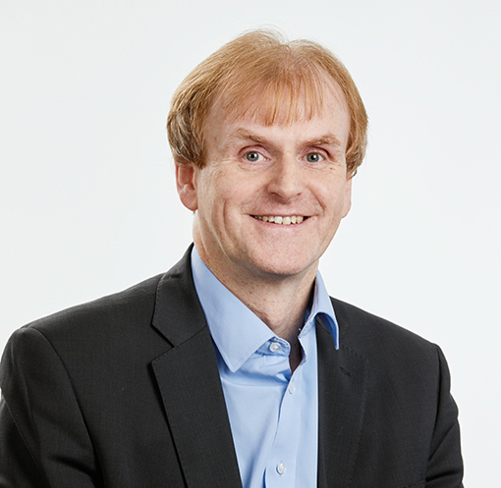 Paul Gibney
Partner
I provide advice to clients on a wide range of investment issues, including investment strategy, investment manager selection, performance appraisal and performance measurement. 
I am a member of the Association of Consulting Actuaries Investment Committee. In my free time, I enjoy reading, particularly medieval history, and cycling.
I am also one of LCP's spokespeople for investment - you can contact me directly on +44 (0)20 7432 6653.
Paul gives concise and practical advice whilst remaining very personable.
Fiduciary management is a hot topic, and has been a focus of the recent CMA review.  We ensure that clients fully understand the pros and cons, and help them to put in place the right arrangements for their needs
We help you make important investment decisions, and make sure that your investments are performing as you need them to.
We help you get your investment strategy right to ensure good member outcomes in your DB and DC schemes.