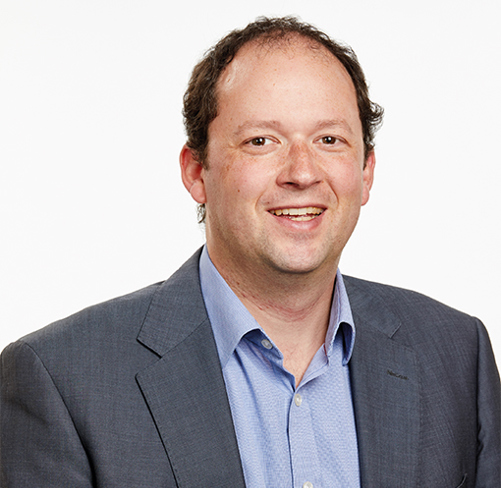 Robin Howard
Senior Consultant
I am a Senior Consultant in Winchester's investment team. I have worked at LCP for 9 years and spend the majority of my time assisting clients with their investment strategies, selecting managers, and monitoring investment performance.
I am also a member of the Equity Research team (covering active UK, global and emerging market managers) and our Responsible Investment group (which ensures LCP has up-to-date knowledge on responsible investment issues and ensures we comply with the guidance and requirements of being signatories to UNPRI and the FRC Stewardship Code).
LCP have a practical way of looking at things and cut through the noise on essential issues.
We help you make important investment decisions, and make sure that your investments are performing as you need them to.
We help you get your investment strategy right to ensure good member outcomes in your DB and DC schemes.