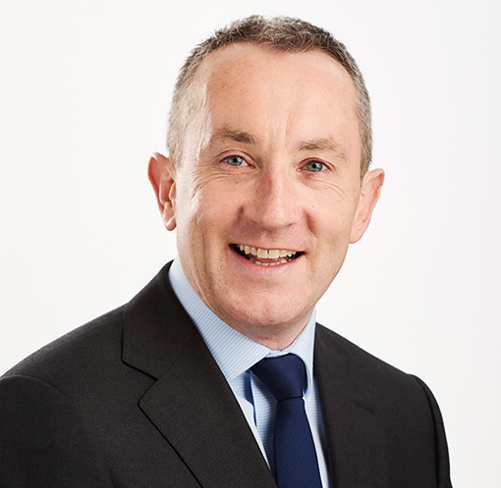 Simon Jackson
Principal
He/Him
I am a member of our DC Practice focusing on helping clients deliver good DC member outcomes. I have a mix of trustee and corporate clients, including several not-for-profit organisations. I am actively involved in DC benefit design and have recently been involved in a wide number of trust-based scheme wind-ups helping clients select and implement new pension vehicles. I also have a strong focus on helping clients achieve best practice in scheme governance.
I have presented at several Winmark round table discussions on DC matters, and have significant experience with the Master Trust market, including TPT.
My role also includes maintaining a strong relationship with a range of pension providers to ensure I understand the DC pension market; this helps me get the best for my clients when work arises.
Outside of LCP I am a keen runner and enjoy a round of golf.
LCP have a practical way of looking at things and cut through the noise on essential issues.