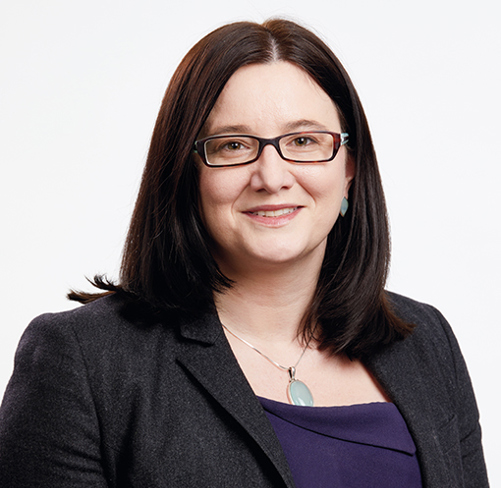 Susan Brierley
Partner
I advise a mix of trustee boards and corporate clients, helping them with all aspects of their pension arrangements, including benefit design, funding strategy, pension scheme accounting, liability management options and de-risking solutions. 
I'm also a member of our Employee Share Plans team advising companies on accounting for their employee share plans under IFRS2. 
In addition to my client responsibilities, I head up one of the Pensions Actuarial teams in London where I am responsible for staff development and management as well as being involved in the recruitment of actuarial staff.
Susan Brierley is a constant source of sensible advice, as well as always being available and approachable.