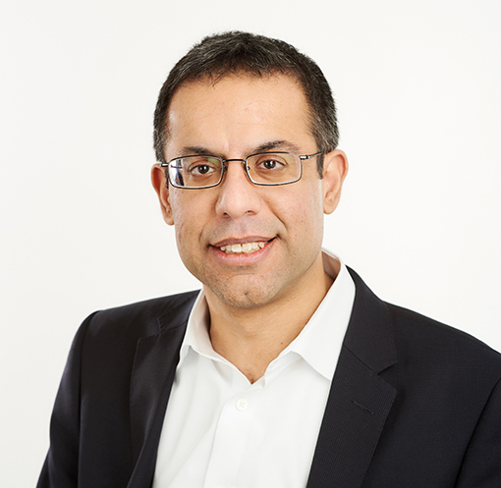 Aaron Punwani
Chief Executive Officer & Partner
He/Him
I am LCP's Chief Executive Officer, with overall responsibility for defining and delivering the firm's strategy, to meet the evolving needs of LCP's clients and people as the firm continues to grow.
I advise the trustees or corporate sponsors of some of the UK's largest pension schemes.  My work with trustees is focused on maximising the security of their members' benefits, through the optimum combination of funding strategy, investment strategy and engagement with the sponsor. My work with companies is focused on lightening their pensions burden.  
I have particular expertise in: establishing effective and joined-up funding and investment strategies; the use of contingent assets; and pensioner buy-ins and buy-outs.
External recognition
In 2016 Aaron received an Institute and Faculty of Actuaries President's Award, for "unstinting commitment to promoting the influence, reputation and breadth of actuaries and the role they play in business and society". He is also the winner of the 2021 EY Entrepreneur of the Year Award in the Transformational Leader Category for London and the South East.
Aaron is prepared to put in extra time and effort, and think creatively, to achieve an exceptional outcome.