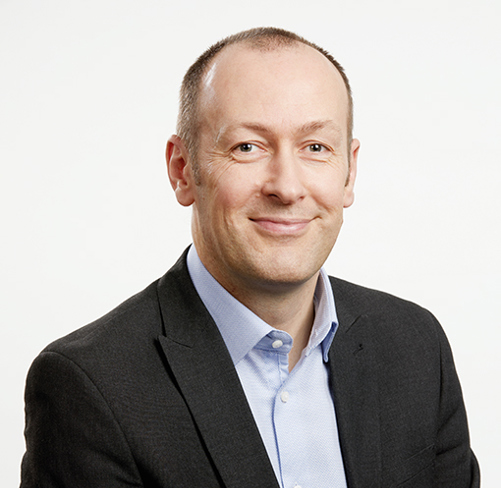 Alan Casey
Partner, Head of LCP Data Services
I am Head of LCP Data Services and also the senior contact for a number of client administration teams.
My experience at LCP is wide ranging, from delivering data cleanse solutions to clients preparing for de-risking transactions, Pensions Dashboards and GMP Equalisation, to the management of client teams, delivering day to day administration services.
I have over 24 years industry experience. My aim is to always deliver a high-quality hassle-free service to my clients.
Out of work I enjoy spending time with my family and friends; I am a keen dart player and I enjoy the odd long walk or run when the body allows me!
External appointments
I have been working with the Pensions Administrations Standards Association (PASA) helping them produce guidance to the industry on GMP Reconciliations.
LCP is expertly informed on pension fund administration, regulation, risk and investment options to support the future direction of the fund.
How I help clients
We help make governance simple and effective so that you can make decisions and act on opportunities quickly.