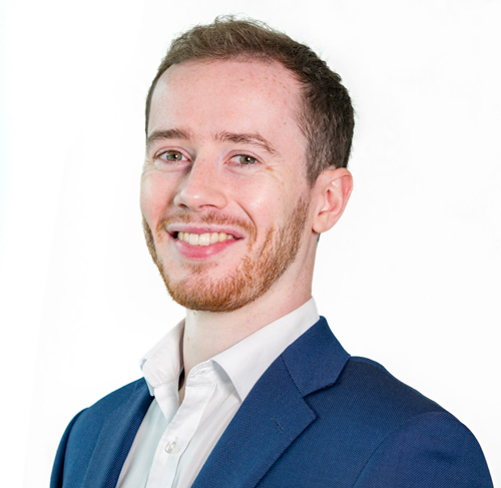 Andy Linz
Senior Consultant
My name is Andy and I'm a Senior Consultant in the Investment team. 
I help pension scheme trustees formulate investment strategies to meet their long-term objectives and advise them on how these strategies can be put in place, as well as providing ongoing monitoring services. I also help advise pension scheme sponsors, especially on how scheme investment strategy affects them. I am the day-to-day contact for many of my clients – ranging in size from £50m to £50bn.
I also work on LCP's macroeconomic research and commentary – helping keep clients informed of what's going on in markets and how this feeds into our investment advice.
LCP are a professional organisation, which understands the clients' needs and demonstrates the depth and creativity of its experience in the solutions it provides
We help you make important investment decisions, and make sure that your investments are performing as you need them to.
We help you get your investment strategy right to ensure good member outcomes in your DB and DC schemes.
Our intuitive, real-time pensions technology allows you to see the information you need when you need it, helping you to make decisions.

}