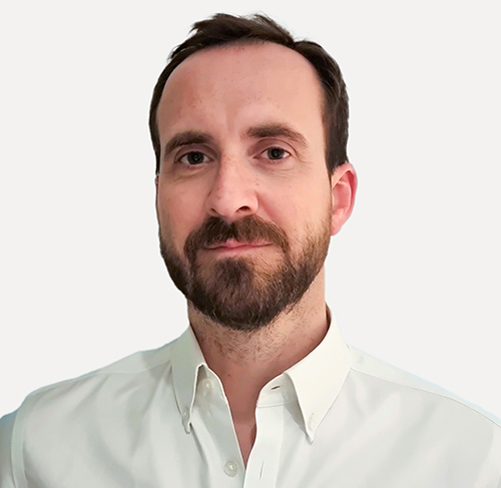 Dr Ben Bray
Partner and Evidence Generation Lead
He/Him
I am a Partner and Evidence Generation Lead in the Health Analytics team, as well as a medical doctor and epidemiologist with a clinical background in nephrology and public health.
I have more than 10 years' experience in academia and industry designing and executing scientific studies using real world health data, and developing advanced analytics solutions to support healthcare providers and life sciences companies.
My previous roles have included Clinical Lead (Stroke) for the National Cardiovascular Intelligence Network of Public Health England, and Clinical Advisor to NHS England and NHS Kidney Care. I am Honorary Senior Clinical Lecturer at King's College London, where I work on research into machine learning analytics using large health databases. I'm an author on more than 40 peer reviewed publications and I sit on the editorial board of the Drug Safety journal.
I have completed a BSc in Neuroscience, MBChB (Medicine) and MD (Epidemiology) at the University of Edinburgh, and a Masters in Public Health at the London School of Hygiene and Tropical Medicine. I am a Member of the Royal College of Physicians and Faculty of Public Health, and Fellow of the Faculty of Clinical Informatics.
LCP are a professional organisation, which understands the clients' needs and demonstrates the depth and creativity of its experience in the solutions it provides.