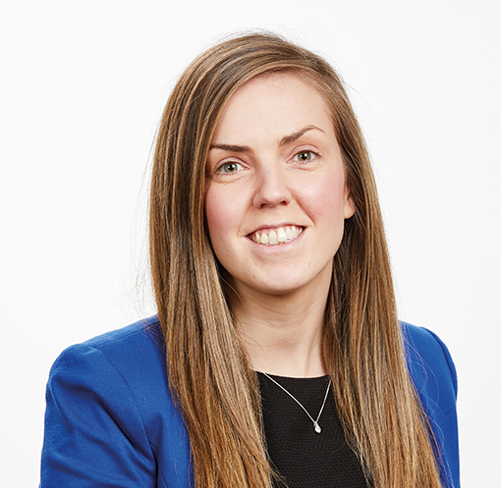 Catherine Hopper
Partner
I have around 10 years of wide ranging experience in helping larger employers and pension scheme trustees manage all aspects of their pension risk. As a partner in LCP's longevity de-risking practice, I have particular expertise in helping my clients implement their strategic long-term journey plans via buy-ins, buy-outs and longevity swaps. I am also part of the panel that sets LCP's internal buy-out pricing model, which allows me to have sight of all completed transactions that LCP advises on. This ensures that I keep my clients fully updated as to when attractive pricing becomes available so that they can seize opportunities quickly.
I have a specific focus on project management and my clients tell me they appreciate that I 'just get things done'. My ability to work collaboratively with trustees, sponsors and other advisers has significantly contributed to the success of the projects that I have been involved in. This experience allows me to prioritise tasks effectively, with a real knowledge of the critical path and where adjustments to timescales and process can be made without impacting delivery or budget. I am proud to have advised on transactions of all sizes, and I have included some examples below.
Aside from de-risking work, I also advise large employers, including a FTSE100 company, on all pensions matters.
Outside of the office, I enjoy spending time with my little girl, volunteer at my local Samaritans and like to travel as much as possible (both abroad and in the UK). My favourite UK destination is Tenby, West Wales (when it's not raining!).
Key buy-in and buy-out transactions:
QinetiQ - £690m pensioner buy-in (2019)
3i - £200m and £100m pensioner buy-ins (2017 and 2019)
Yorkshire Building Society - £245m pensioner buy-in (2018)
Large offshore bank - £20m (2016)
Philips - £2.4bn full buy-in (2015)
The buy-in process we have recently concluded required patience and tact to accommodate all the concerns and views of the various trustees. All steps in the process were explained simply and additional advice/explanation given when asked for...often repeated but without any judgement.