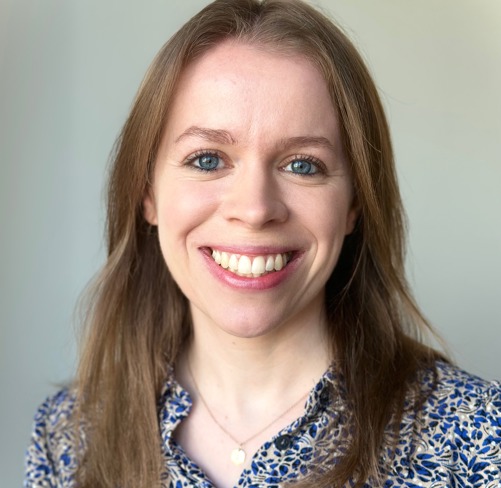 Catrin Treharne
Principal
She/her
I am a Principal in the Health Analytics team, with more than 11 years' experience in health economics.
I have expertise in economic evaluation across a wide number of disease areas, with some of my recent work covering oncology, gastroenterology, nephrology, and mental health. My experience spans the product lifecycle, from early economic models to global models suited for health technology assessment, as well as models developed for use in local payer negotiations.
My prior experience includes leadership roles in health economics teams at Mtech Access and Parexel.
I have a BSc in Mathematics from the University of Exeter and an MSc in Health Economics from City, University of London.