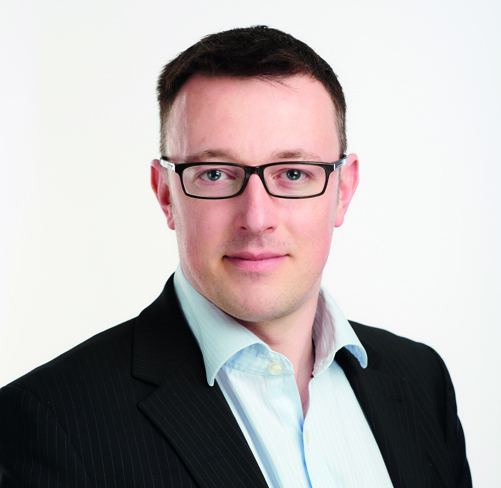 Charlie Finch
Partner
I joined LCP in 2000 and provide pensions advice to both companies and pension plan trustees with particular focus on strategic advice and longevity de-risking.

I jointly set up LCP's award-winning buy-in, buy-out and longevity swap practice in 2006 and have since helped many clients to design and implement buy-ins and buy-outs to reduce longevity risk. Transactions range from £10m to over £3bn including some of the most innovative in the UK such as for the ICI and Philips pension funds.
Advising from a strategic level right down to execution requires a wide range of skills – funding, investment strategy and a deep understanding of the de-risking markets. I find nothing is more rewarding than helping clients achieve meaningful steps and delivering results that exceed their expectations.

I am also one of LCP's spokespeople for pension scheme de-risking (buyouts & longevity) - you can contact me directly on +44 (0)20 7432 0625.
What clients say about me
"I want to thank you and your LCP colleagues for your excellent work in achieving this outcome. Your professional, calm and considered approach to managing the project and reporting to the Steering Group and the Board has been greatly appreciated."
"Your project management has been impeccable, and there is simply no way we could have achieved anything like what we have without it."
It's obvious that you know your onions and that allows the Trustee to have 100% confidence in all of you guys. You and your team earned their trust and respect right from the get go. This in turn is down to the deep quality you've got on your team.