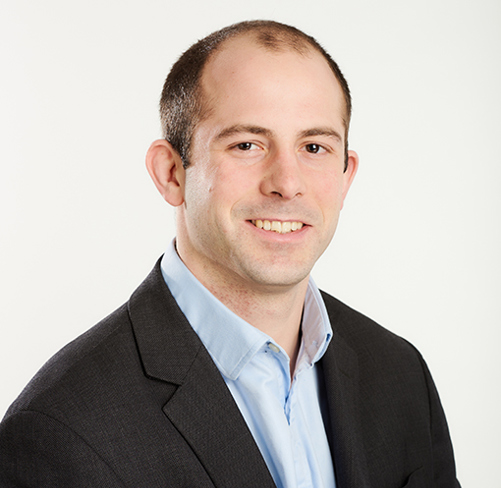 Charlie Stone
Partner
I help non-life insurers use technology to make their processes more efficient and provide more targeted insights to help them make better decisions. I do this by leading the design and development of our multi-award winning insurance analytics platform, LCP InsurSight, and leading the delivery of bespoke analytics solutions for specific client projects across actuarial, claims and underwriting. 
I enjoy working closely with clients to understand their needs and ensuring our products and services deliver meaningful impact to their business. 
LCP have a practical way of looking at things and cut through the noise on essential issues.