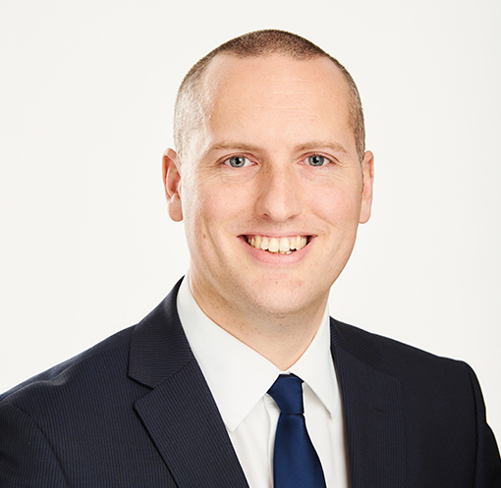 Chris Holly
Partner
I joined the pensions industry in 1999 and joined LCP in 2010.
I am an experienced Project Manager and Trustee Secretary, and I provide consultancy services to a number of clients. 
Within LCP, I am responsible for developing the firm's Administrator Selection services.  This involves managing procurement exercises to help our clients find the right administration partner.  
I enjoy working alongside clients to achieve their objectives. My organised approach helps clients to ensure that work is delivered on time and within budget.
Qualifications and external appointments
PRINCE2-practitioner project manager, re-certified in 2016
Fellow of the Pensions Management Industry (FPMI): qualified as Associate in 2012, became Fellow in 2017
Senior examiner for the PMI Vocational Qualification committee since 2012 (after being an examiner 2008-2012)
LCP provided a very personable and effective team, who were able to guide the trustees through an important selection and procurement process. It was a pleasure to work alongside them on our TPA procurement; their experience ensured that we achieved the right result for the Scheme and its members.
We help you get the best value out of your DC scheme and ensure the best possible outcomes for members. 
We help make governance simple and effective so that you can make decisions and act on opportunities quickly.

}