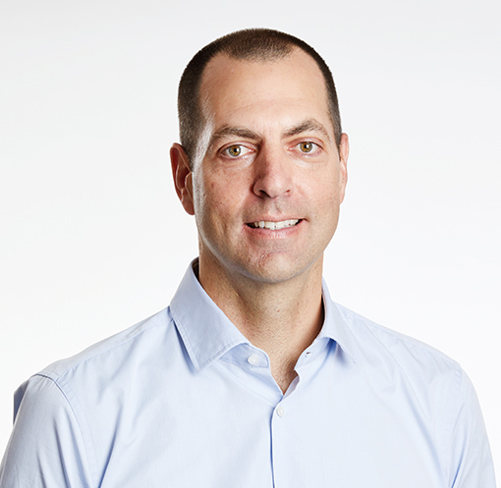 Clay Lambiotte
Partner
I advise many of LCP's largest, high profile clients on how to build an effective investment strategy to meet their particular goals and objectives. My clients range from multi-billion pound FTSE 100 (or equivalent), to smaller sub-£1bn schemes of middle market or privately held businesses, and include industries such as banking, manufacturing, commercial foods, aerospace, mining, media and construction.
I believe a flexible and collaborative approach, unconstrained by industry convention, is the key to success. The strategies adopted by my clients vary considerably, reflecting their differing needs and circumstances. I have advised on everything from low risk LDI, CDI and insurance solutions, to more returns- focussed, alternative and private markets strategies.
In addition to my Investment role, I am also a member of LCP's Executive Committee, responsible for setting and implementing LCP's business strategy. My aim in these roles is to foster a culture of independent thought and innovation. I strongly believe this leads to the best advice, and outcomes, for each and every client.
I always learn new things from Clay, no matter what the subject.