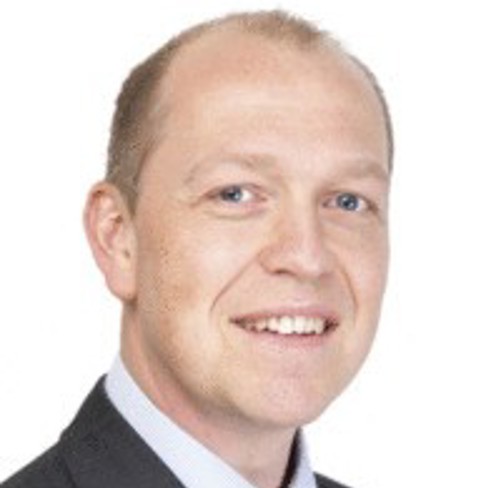 David Millar
Head of Communications
He/Him
I have worked in pensions and benefits communications since 1998, for both providers and consultancy firms. That has meant I've had the pleasure to work with a wide variety of clients and stakeholders on a range of projects, from the very large and complex to the relatively small and straightforward. I've learnt a great deal along the way.
Why do I enjoy what I do? Because I continue to be fascinated by the infinite variety of communication challenges faced by my clients and the extraordinary changes in technology that have revolutionised the way we consume information. It's a fascinating field and one that I am told I talk about too much.
At LCP I am happy to be part of a great team of experts who have their clients at the heart of everything they do. My role is to make sure that whatever challenge is facing our clients, it is communicated to their members or employees effectively and imaginatively.
With LCP I get a tailored approach rather than a 'house' view.
We help you get the best value out of your DC scheme and ensure the best possible outcomes for members.