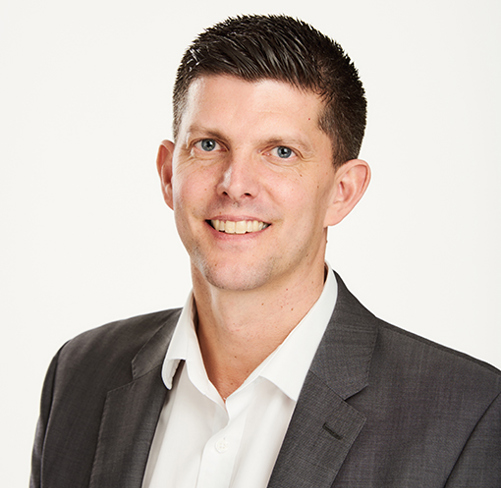 David Storey
Senior Consultant
He/Him
My name is David and I am a Senior Consultant in the Insurance Consulting team.
With over 20 years' experience in information technology, I have written various systems for providing calculations and modelling. For the last 10 years, I have been dedicated to Insurance Consulting.
I have built and supported an internal reserving system. I have been heavily involved in the production of the award winning website InsurSight.
Outside of LCP I enjoy running, rowing and occasionally playing golf.
LCP are a professional organisation, which understands the clients' needs and demonstrates the depth and creativity of its experience in the solutions it provides.
We provide an alternative, external view on the best estimate level of reserves for insurers and also help them understand the key drivers of variability around that best estimate.

}