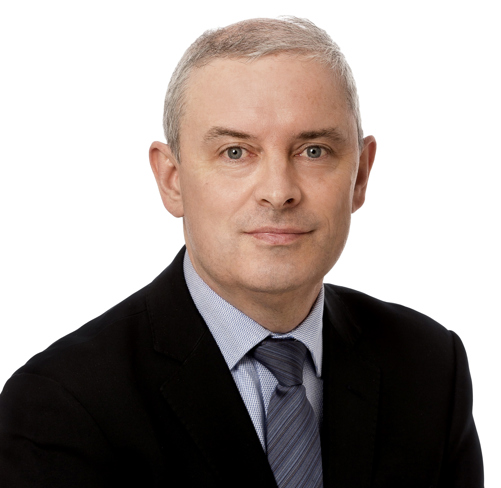 Declan Lavelle
Partner
I am a partner in LCP's Insurance Consulting team with over 25 years' industry experience.
I specialise in non-life insurance with a focus on reserving, capital modelling and the Solvency II actuarial function. My client work ranges across Ireland, the UK, the Isle of Man and Malta.
I have also advised outside the traditional actuarial fields, for example in the valuation of employee share option schemes.
External appointments
Council member of the Society of Actuaries in Ireland
Member of the Society's General Insurance committee
LCP have a practical way of looking at things and cut through the noise on essential issues.