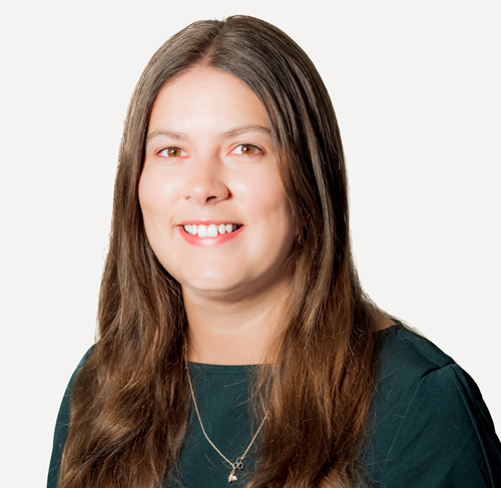 Emma Colpus
Senior Consultant
My name is Emma and I am a Senior Consultant in the Pensions Actuarial department.
I help both trustee and corporate clients on a wide range of pensions issues including funding, accounting matters, liability management exercises and long-term strategic objectives. I am also a member of LCP's specialist longevity de-risking team advising clients on buy-ins and buy-outs to help manage their pension risks. As part of this role I also collate market-wide transaction data for use within LCP publications on the bulk annuity market, including our annual de-risking report. Alongside helping clients I am also part of our graduate recruitment team.
LCP always give me the impression that they appreciate that this scheme, and they understand that protecting the members' incomes (present and future) comes first.
We provide individual and high quality actuarial advice, taking a collaborative approach between trustees, employer and advisers, to ensure a focus on good member outcomes.
We are market leaders at each stage of de-risking, including planning, investment strategy, transactional services and wind up.