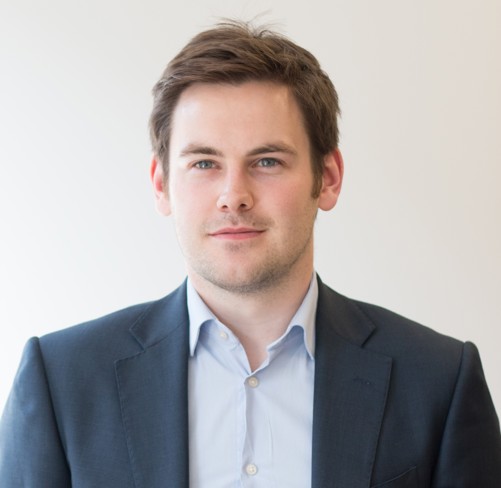 George Currie
Senior Consultant 
As a Senior Consultant within the DC & Financial Wellbeing team, I help advise my clients on a broad range of issues. Specific areas on which I am well placed to advise clients include DC governance issues, approaches to DC decumulation, as well as the impact of the regulatory environment on pension schemes.
As part of my role at LCP, I am involved in pension provider research activities, which enable me to maintain a wide knowledge and understanding of providers' propositions to the benefit of my clients.
Prior to joining LCP in January 2021, I spent four years at the Pensions and Lifetime Savings Association (PLSA), where, among other things, I led on the roll out of the PLSA's Retirement Living Standards. I also spent a year on secondment at the Pensions Dashboards Programme, where I played a key role in the development of the first iteration of the data standards that will underpin the dashboards' ecosystem. 
With LCP I get a tailored approach rather than a 'house' view.
We help you get the best value out of your DC scheme and ensure the best possible outcomes for members. 
The deadline for pension schemes to be dashboard ready is getting closer. LCP can help trustees or scheme managers get pensions dashboard ready.
We help make governance simple and effective so that you can make decisions and act on opportunities quickly.

}