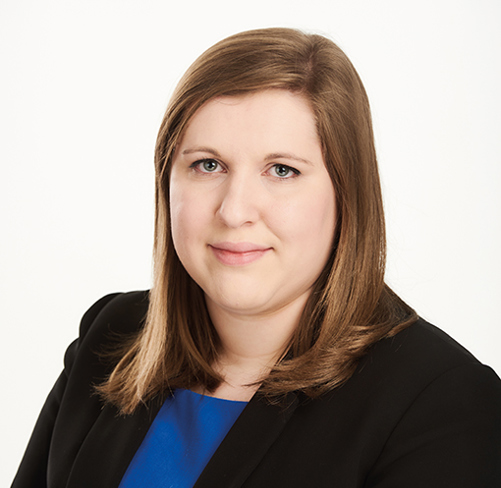 Imogen Cothay
Partner
I am a Partner in LCP's Pensions Actuarial practice.
I joined LCP in 2010, qualified as an actuary in 2014 and am a member of LCP's specialist de-risking practice, advising both trustees and sponsors looking to reduce their longevity risk through buy-ins, buy-outs and longevity swaps. I have advised on over twenty transactions, helping my clients from the early stages of their de-risking journey through to the execution of their deals.
I also advise sponsors and trustees of pension schemes on wider issues of Defined Benefit pensions provision.
Visit our On Point hub where I talk about a range topics on the UK pensions and finance agenda.
The buy-in process we have recently concluded required patience and tact to accommodate all the concerns and views of the various trustees. All steps in the process were explained simply and additional advice/explanation given when asked for...often repeated but without any judgement.
We provide individual and high quality actuarial advice, taking a collaborative approach between trustees, employer and advisers, to ensure a focus on good member outcomes.
We are market leaders at each stage of de-risking, including planning, investment strategy, transactional services and wind up.
We help pension scheme trustees and sponsors to determine the ultimate destination for their scheme and help them put together a plan to get there, including how to effectively manage the risks they face along the way.