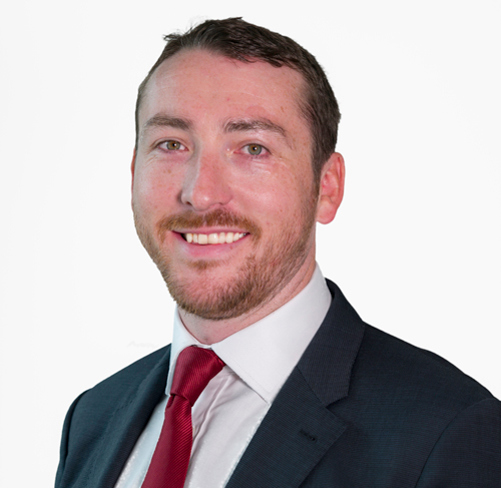 Jacob Stevens
Senior Consultant
I work with trustees, corporates and in-house teams, consulting on all aspects of their investment arrangements. I advise clients ranging in size from less than £50m to over £3bn. Having originally joined LCP's actuarial team, I have a good grasp of clients' liabilities and experience integrating investment and funding strategies to achieve desired outcomes.
In addition to advising clients I'm also a lead member of LCP's Fixed Income research team, where I head our investment grade corporate and aggregate bond research.
I am a qualified Fellow of the Institute of Actuaries. Prior to joining LCP in 2009, I gained my master's degree in Maths & Philosophy from the University of Oxford.
LCP work collaboratively to understand the client and their needs.
Our investment team works with trustees and sponsors of pension schemes to help them maximise their investment returns, while ensuring risk is well managed.
Our investment team works with trustees of DB and DC schemes to set bespoke investment strategies and select fund managers. Using our market-leading technology, we help you navigate your journey by providing you with clear, actionable insights which enable you to make better short and long-term investment decisions.