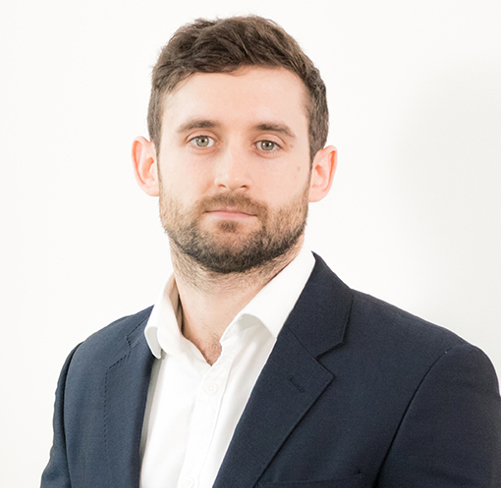 James Paton
Senior Consultant
I work with a wide range of both Trustee and Corporate clients, advising them on all aspects of their pension arrangements, including funding strategy, liability management options and pension scheme accounting.
I act as the general day-to-day contact for many of my clients, making sure that the client teams deliver the advice needed in the timescales required.
We provide individual and high quality actuarial advice, taking a collaborative approach between trustees, employer and advisers, to ensure a focus on good member outcomes.
We help pension scheme trustees and sponsors to determine the ultimate destination for their scheme and help them put together a plan to get there, including how to effectively manage the risks they face along the way.
Our intuitive, real-time pensions technology allows you to see the information you need when you need it, helping you to make decisions.