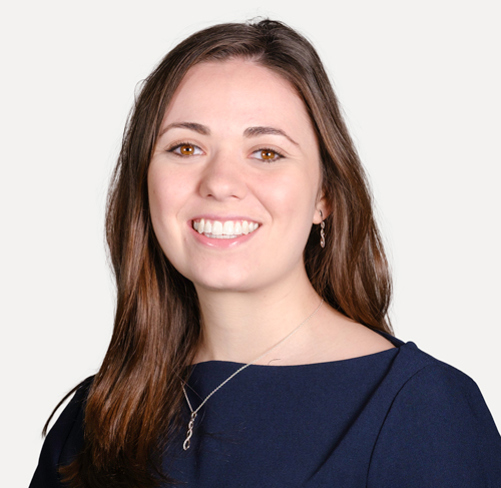 Jessica Clark
Senior Consultant
I'm Jessica and I am a qualified actuary in the Insurance Consulting team. I joined LCP in 2016 after graduating with a first class degree in Mathematical sciences from the University of Bath.
I help Lloyd's syndicates, commercial insurers and personal lines insurers in a wide range of areas. These include reserving, Solvency II, claims modelling and internal model validation.
In addition to my work in Insurance, I am part of the Green Champions team at LCP. I have been involved in raising awareness of climate change risks within my department and finding ways we can make our firm more eco-friendly.
Outside of work, I enjoy playing netball with colleagues from LCP, taking dance classes and going on long walks.
Every piece of communication we have received from the LCP team has been phenomenally clear. They provide firm recommendations and as a client I couldn't have asked for more.
}