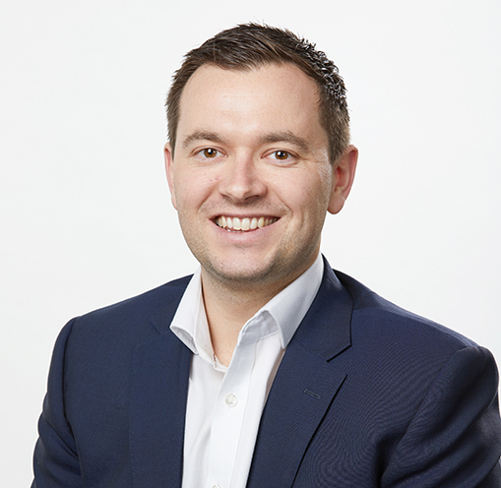 Joel Hartley
Partner
I am a partner working in LCP's investment team and I pride myself on providing advice in a clear, straightforward way.
I provide proactive investment strategy advice to pension scheme trustees with assets ranging from £10m to £3bn, helping my clients focus on what really matters.  As well as trustees, I advise companies and not-for-profits, including charities.  I'm also a lead member of LCP's Absolute Return Manager Research team and frequently meet with fund managers to talk about these strategies.
I'm a qualified actuary and joined LCP in 2007 after studying Economics at university
Joel's knowledge and skills at presenting are impressive. He has a lovely manner which works very well with our Trustees.