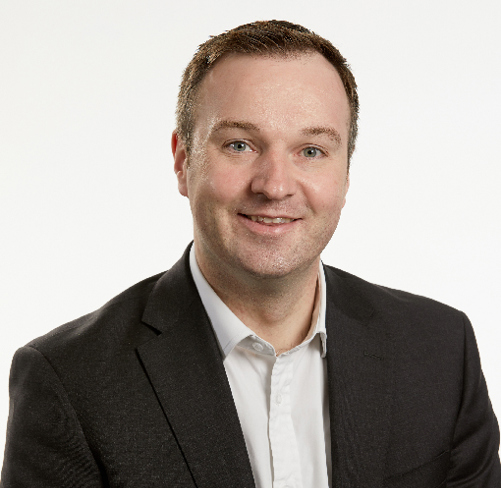 John Clements
Partner
I'm a partner in LCP's investment team. I enjoy leading our advice to a wide range of clients, including large pension schemes and insurers.
Clients say that my key skill is helping them to identify a few key priorities that are right for them; and then getting on and making meaningful changes without fuss. I can explain the complex simply, enabling clients to make good decisions quickly.
Over the last 20 years, I've built up a huge breadth of practical experience. I have helped clients to structure innovative LDI portfolios; to successfully execute pensioner buy-ins; to adopt strong responsible investment practices; and identify attractive opportunities to invest in alternatives and private markets. My experiences include being a leading member of our manager research team; developing the technology for several of our key consulting tools; and being a senior member of our Investment Professional Committee. This breadth of knowledge is good for my clients, as it helps me to generate good ideas that are workable in practice.
I'm also a Fellow of the Institute and Faculty of Actuaries, as well as a Chartered Financial Analyst (CFA) charterholder.
John gives concise and practical advice whilst remaining very personable.