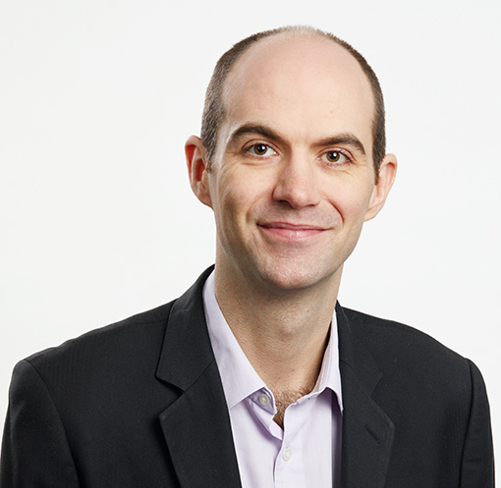 Jon Forsyth
Partner
He/Him
I'm a Partner in LCP's actuarial team with over 10 years' experience providing advice to both pension scheme trustees and sponsoring employers.
I advise a wide variety of clients, from charities to FTSE 100 companies, and from smaller schemes to multi-billion pound schemes. Each scheme has its own unique challenges, and I enjoy helping my clients to understand these challenges and make better decisions as a result. 
Part of my role involves staying on top of the latest industry developments and helping to ensure LCP and our clients can react quickly and effectively, and this links to my external role as a member of the Society of Pension Professionals Defined Benefit Committee.
My clients value my pro-active and pragmatic style, helping them react nimbly to the ever-evolving pensions landscape.
I'm also proud to be a Partner Champion for LCP's Diversity and Inclusion Networks – for more information on diversity & inclusion at LCP click here.
LCP are a professional organisation, which understands the clients' needs and demonstrates the depth and creativity of its experience in the solutions it provides.
}