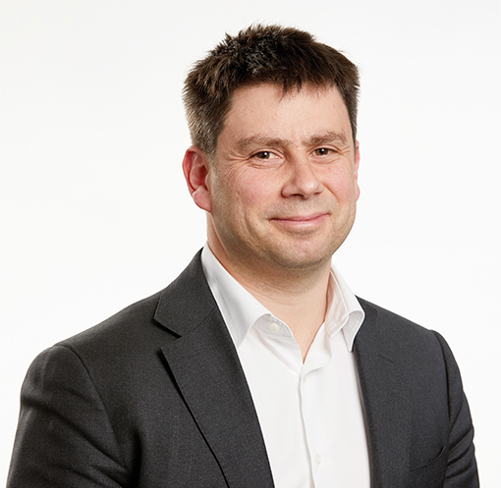 Julian Jones
Partner
My name is Julian and I have been working in the pensions industry for more than 20 years.
I have extensive, practical experience in advising both companies and trustees on pensions issues, including the areas of funding, benefit changes, M&A transactions, buy ins, buyouts and pension scheme wind ups.
I am also a member of LCP's specialist Pension Scheme Wind-up team. 
External appointments
Qualified PRINCE2 Practitioner
LCP are a professional organisation, which understands the clients' needs and demonstrates the depth and creativity of its experience in the solutions it provides.