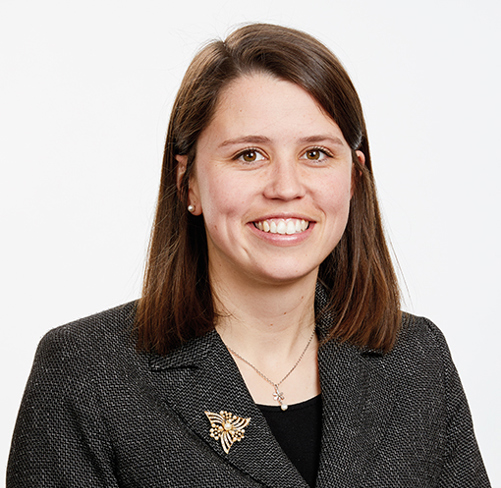 Katie Peto
Partner
She/Her
I joined LCP in 2011 and qualified as a Chartered Enterprise Risk Actuary (CERA) in 2015.
I advise a range of clients (both Trustee and Corporate), helping them to understand and manage their pension costs and risks. I have experience working with both small and large schemes and help my clients with both day-to-day advice (including scheme funding negotiations and pensions accounting advice) and support on larger projects (including data projects, benefit change projects and other liability management exercises).
I also sit on LCP's Contingent Funding Options team, researching the developing market in this area to understand where opportunities may exist for our clients. In my spare time, I enjoy being outdoors, riding my horse, walking my dog and gardening.
LCP consistently deliver a quality service in a way that makes my working life easier.