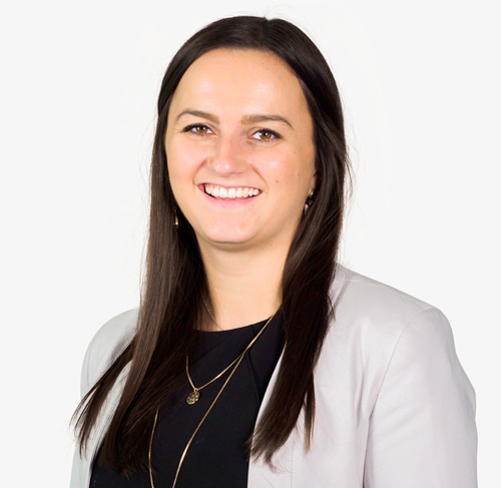 Lara Palmer
Senior Consultant
I joined LCP's Insurance Consulting team in 2017 after graduating with a first class degree in Mathematics, Operational Research, Statistics and Economics from the University of Warwick, and qualified as an actuary in 2020.
I help Lloyd's syndicates, commercial insurers and personal lines insurers in a wide range of areas. These include reserving, Solvency II, claims modelling and internal model validation.
In addition to co-leading our team's work on climate change, I am also part of LCP's wider Corporate Social Responsibility (CSR) team, as well as the IFoA Climate Change in Reserving Working Party.
I was proud to be named Young Insurance Woman of the Year (large firms) at the Women in Insurance Awards 2022 and Young Actuarial and Risk Professional of the Year at the InsuranceERM Awards 2023.
I view LCP as our partners, they are friendly and approachable and very accommodating.