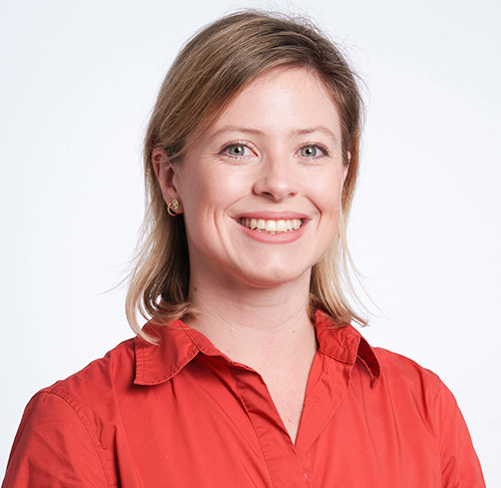 Mary Spencer
Partner
She/Her
Mary is a lead investment adviser, journey planning and risk management specialist and LCP podcast co-host.
Before they make any big investment decisions, I help my clients really get to grips with their own objectives and the key risks they face. After all, they're putting in place long term plans to ensure the success of the scheme. From the point that these building blocks have been put in place, all decision making can be more focussed and effective. I make discussions interactive and inclusive, so everyone is involved and all voices are heard. This gives my clients real ownership on the decisions they take; with comfort all steps are consistent with those longer-term aims.
I lead LCP's approach to integrated risk management and my belief is this process doesn't have to be boring! I've developed LCP's tools that help trustees breathe life into the way they think about their pension scheme risks. 
I also co-host LCP's investment podcast, Investment Uncut. Each week, we cut through the noise when it comes to investing, breaking down investment themes, questioning the theory and bringing clarity to our listeners.
Mary is a pleasure to work with. She is always well informed, understands the trustee's needs, and provides clear and concise advice.
How I can help
Our investment team works with trustees of DB and DC schemes to set bespoke investment strategies and select fund managers. Using our market-leading technology, we help you navigate your journey by providing you with clear, actionable insights which enable you to make better short and long-term investment decisions.  
We help pension scheme trustees and sponsors to determine the ultimate destination for their scheme and help them put together a plan to get there, including how to effectively manage the risks they face along the way.
We help our clients identify technological and data led solutions to solve the issues they face. From risk modelling for pension clients to providing insight to the energy market, we use the latest cutting-edge technology to help clients make better and more informed business decisions.