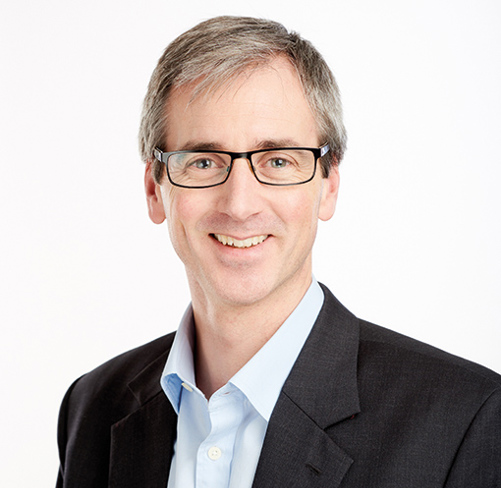 Matt Gibson
Partner
I joined LCP in 2015 as head of investment research. I have 20 years' experience analysing and selecting investment managers across all asset classes.  I am responsible for LCP's manager research and delivering clear advice to LCP's clients on their investment management arrangements.
My role is to ensure LCP's consultants are receiving appropriate information, analysis and opinion so they can provide advice about investment managers that is tailored to their clients' requirements.
I am also one of LCP's spokespeople for investment - you can contact me directly on +44 (0)20 3824 7255.
LCP have a practical way of looking at things and cut through the noise on essential issues.
We help you make important investment decisions, and make sure that your investments are performing as you need them to.
We identify and research investment managers that can generate the performance our clients expect.