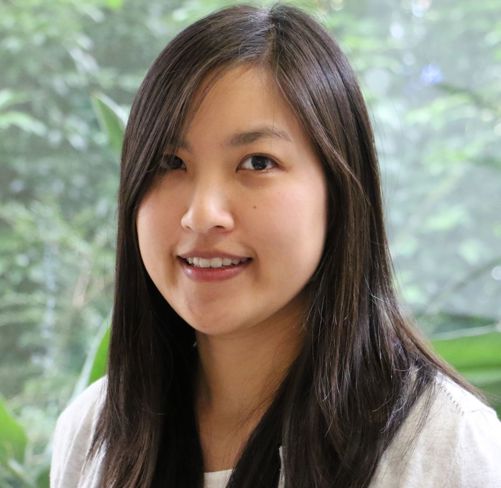 Dr Mei Chan
Senior Consultant
I am an epidemiologist, statistician and actuary with a diverse background in population ageing. At LCP, I work with the team to provide actionable insights to support healthcare and life science organisations facing complex health demands from ageing populations. I help organisations translate cutting edge research into practice, particularly through modelling health trajectories and analysing health impacts using real world data.
I received my PhD in Population Health from the University of Oxford, where I developed biological ages using novel high dimensional methods for disease risk prediction and communication. I have also worked in cross-industry, interdisciplinary research groups at University College London, analysing health inequalities, multimorbidity trajectories and the effects of health interventions. Prior to and during my research career, I worked in several actuarial and statistical roles at Legal & General, specialising in longevity risk.
I am a member of steering groups and committees at the intersection of health research, statistics and the actuarial profession. These roles enable me to remain at the forefront of health research and modelling techniques, and to foster innovative interdisciplinary ways of working.  
LCP have a practical way of looking at things and cut through the noise on essential issues.